Journal Entry:
Wed Jun 12, 2013, 7:47 AM
I´m so sorry for beeing a bit inactive here, but reallife eats me a bit.
In Germany we had a lot of flood disaster and our little city was also under water, but we all helped out that our city get better and normal again. I have a lot of hope for the mankind because it was so amazing to see how all the people worked together to help and be there.
But of course I worked a lot in my freetime on diffrent cosplays.
So in summer we have a lot of plans for diffrent shooting.
Be prepared for some new stuff.
The most cosplay i can´t wait to shoot is from Shingeki no Kyojin ....I´m so in love with this Manga/Anime....and finanlly my friends discovered it to and we all work on our cosplays.
here some progress and stuff: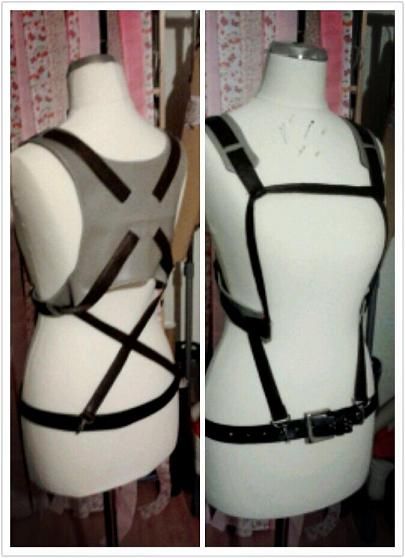 it´s not ready yet.....but we try to find some time because we all can´t wait till the shooting Ö~Ö
so much shingeki feelings!!!!
spam over
I wish you all a nice day
Mood: Sentimental
Listening to: Metal Gears Solid OST´s
Reading: Magi/shingeki no Kyojin
Watching: Shingeki no Kyojin
Playing: Metal Gear Solid Rising *q*
Eating: Macadamia toast
Drinking: Tea